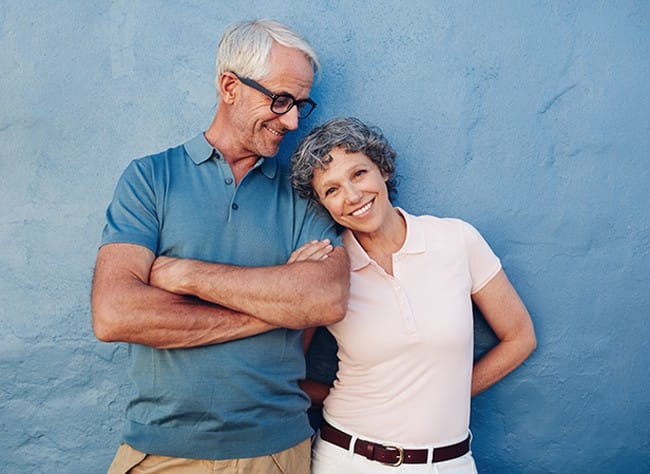 MATURE ADULTS PROGRAM
At Realization Center, we understand that aging factors such as physical, emotional, social, spiritual and cognitive issues can slow the treatment process for mature adults.
As always, our care is client-driven and participants are given a holistic, or "whole-person" assessment.
SERVICES PROVIDED
During treatment, specific addiction issues relating to older adults are addressed in group therapy and individual sessions such as:
Loss of Memory Secondary to Addiction
Life Transitions
Shame and Guilt
Loneliness and Isolation
Lack of Purpose/Loss of Identity
Depression
Grief and Loss
Relationships
Medical Concerns
Pain Management
Accidental addiction-The Prescription Drug Trap
Our older adults are offered medication-assisted treatment and participation in psycho-education about the disease of addiction-when peers interact and support each other; it becomes easier to remove the stigma and barriers to recovery.
Programs include co-ed and gender-specific groups.
REALIZATION CENTER OFFERS:
Flexible hours that work around your work schedule.
Couples / Family Counseling to address the effects of addiction on the family as a whole.
Counseling to help set healthy boundaries professionally and personally.
Guidance to navigate work-related social functions where drugs and alcohol may be present.
Our medical / psychiatric staff provides dual diagnosis services for those seeking assistance for addiction along with psychological or emotional problems such as anxiety, depression, bipolar illness and bereavement/ loss.