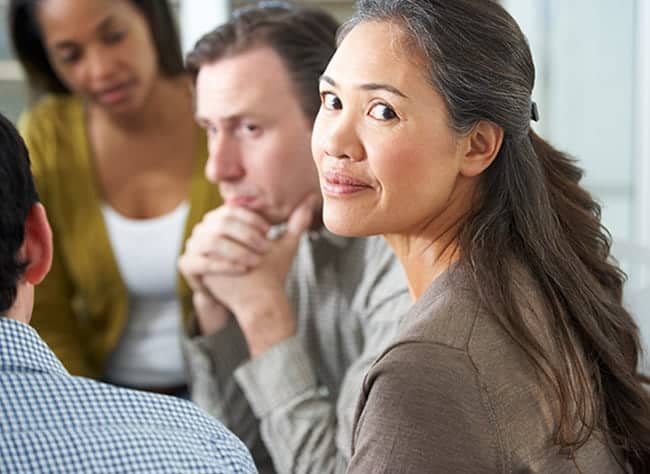 TRUE RECOVERY is the healing of the human spirit. It is the recognition that we not only have the right to live, but the right to be happy. It is the ability to have a successful work life and satisfying relationships with family members and other loved ones. TRUE RECOVERY means being able to experience all the joy of life without dread or a fear that it will end, and that it's too good to be true. – Marilyn J. White, Founder & Executive Director.
Realization Center, Inc. is a unique, comprehensive outpatient addictions treatment program in New York City that offers specialized treatment for men's, women's and adolescent's substance abuse issues, including food addiction/eating disorders, codependency, gambling, sexual compulsivity, as well as numerous mental health issues as such depression, anxiety, post traumatic stress, sexual trauma, family of origin issues, domestic violence, anger and stress management, school or job difficulties, family conflict, parenting difficulties, and relationship problems as they relate to chemical dependence. The Center is dedicated to the healing of the human spirit through a profound and very real emotional recovery.
Learn More About Us
OUR TREATMENT SERVICES
Realization Center is unique with it's treatment services for drug, alcohol and food addiction
because of it's depth of experience in identifying special needs.
Explore our treatment services that are most relevant for you or a loved one.
REALIZATION CENTER'S BLOG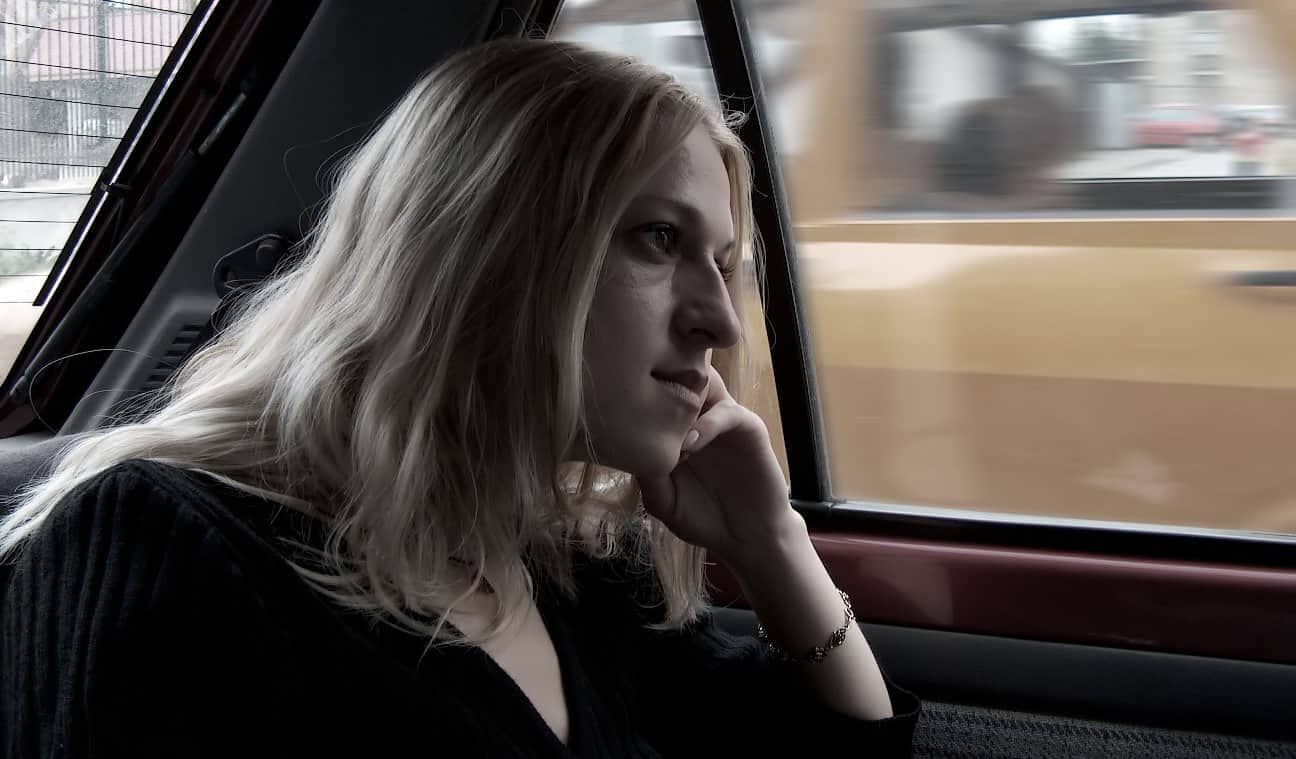 "There is no generally accepted de?nition of the concept of gender. It is often used interchangeably with the term sex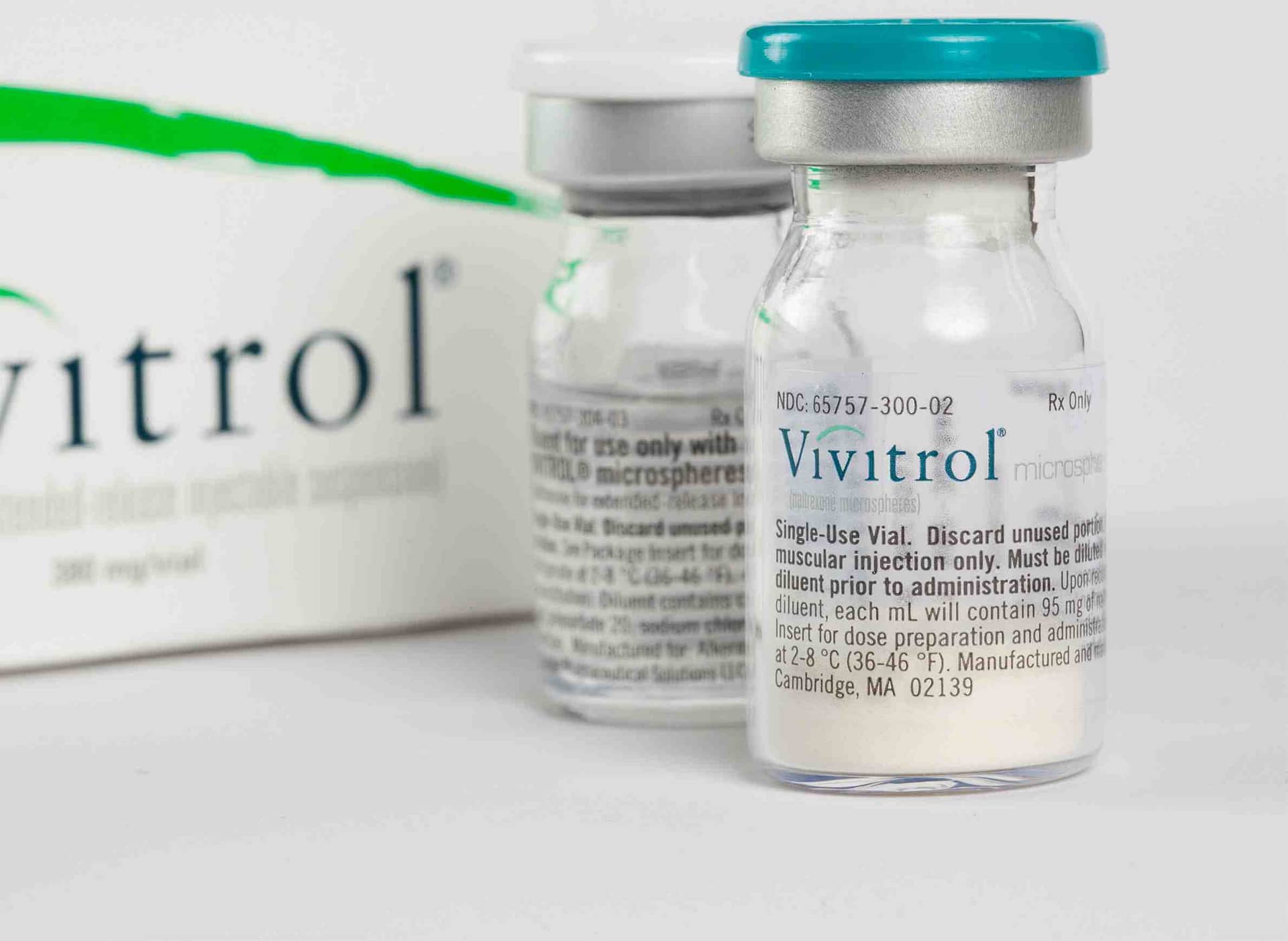 Realization Center is proud to be a provider of "front-line" treatment and evidence-based practices for opioid and other addictions. We
"I DON'T KNOW WHICH WAS THE STRANGER, more terrifying moment: the moment when a psychiatrist told me I had a
---
OUR LOCATIONS
19 Union Square West, 7th Floor
(Pvt. Entrance 25 East 15th Street)
New York, NY 10003-3304
(212) 627-9600