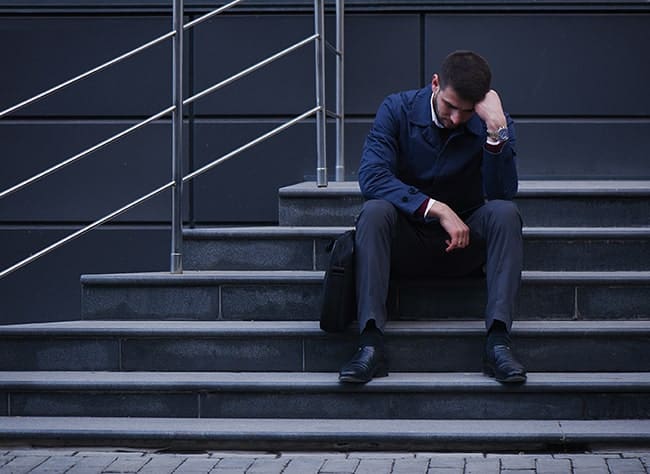 In this section, you will find several questionnaires to help you determine if you have addiction and are in need of treatment.
If you have any questions or would like to speak to you a trained clinician, call us and ask for our intake department. We will discuss the program with you in detail answering any and all your questions.
This phone call is confidential.