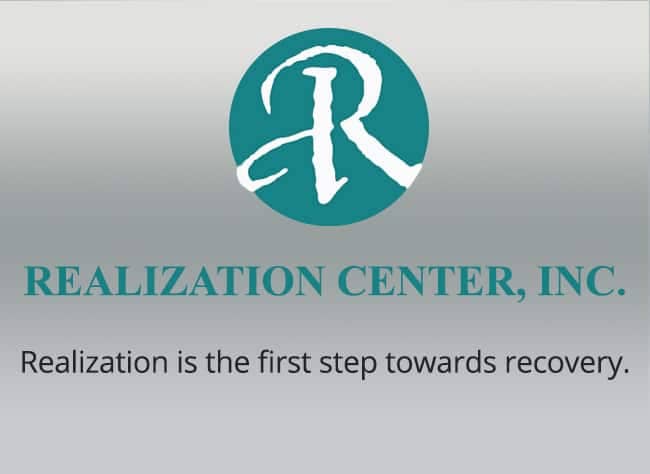 Love is in the air …
The romantic music …
The delicious dinner …
The champagne glasses …
WAIT! WHAT?
Does your Valentine know that you are in recovery?
Valentine's Day is a day for love. The way to show love for someone in recovery is to stay sober.
If you are single, stay sober for yourself. Always love yourself first.
If you are in a relationship, the number one trait men and women look for is HONESTY. Be Honest with your Valentine. If they don't know that you are in recovery, share it. Sharing may make you feel closer. If they do know you are in recovery, the champagne won't and shouldn't be there.
Relationships are more trickier for people in recovery … but with a lot of patience and love. We are sure that you will have a great Valentine's Day.
Remember, if you need to speak to someone – we are here and like Hallmark (when you care enough to send the best!) – our GREAT counselors are on call 24/7.
Have a Happy and Sober Valentine's Day from all of us here at Realization Center!