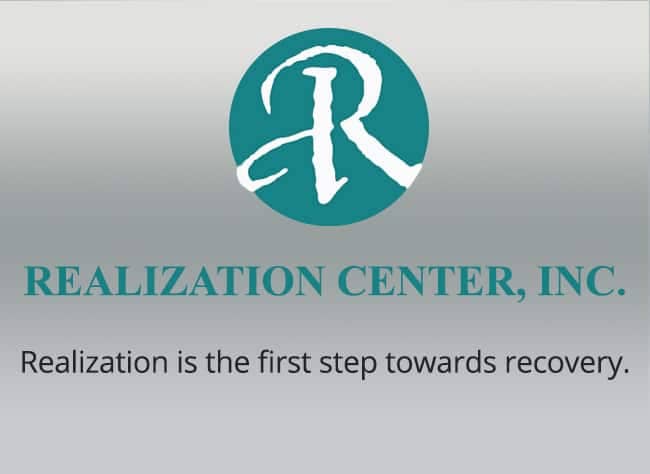 REALIZATION CENTER, INC. invites you to a training:
Exploring the Real Culprits in Food Addiction – It's Not Broccoli!

Participants will examine the biological nature of food addiction; why an individual's eating problems (overeating, undereating or eating and purging) are an addiction; how these behaviors are brained based (as evidenced by new brain imaging technologies). Discussions will include how blood sugar operates in the body and how/ what to eat so that blood sugar levels are normalized, which then normalizes energy, mood, sleep, indigestion, weight and brain chemistry.

When: Thursday, November 21, 2013
Time: 9:30am to 11:30am
Where: 19 Union Square West, NY, NY 10003 (Entrance is 25 East 15th Street)
Presenter: Dianne Schwartz, CASAC – Director of Food Addiction Program, Realization Center
R.S.V.P. By November 14, 2013
Call (212) 627-9600 or email: pm@realizationcenternyc.com
A delicious abstinent breakfast will be served!
Please bring your business cards and brochures to share.
2 CASAC hours will be provided.