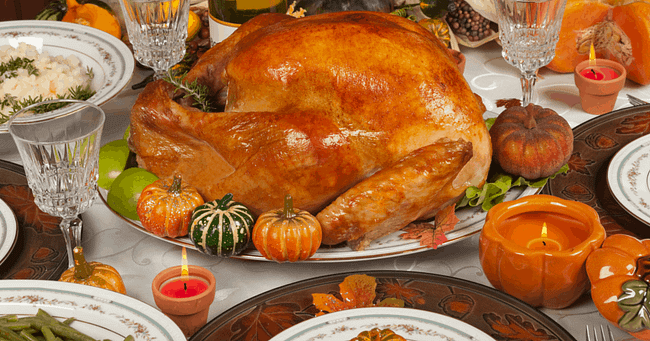 The holiday season without alcohol or other substances may seem wearisome to those in recovery, but many of us have been in those shoes and have enjoyed the happiest of holidays sober – an idea we would never have dreamed of, wanted, or believed possible when drinking, drugging, or bingeing.
To assist with the journey, we have compiled some tips for staying sober and not hurting oneself or ones sobriety this holiday season. Also, please remember that Realization Center is ready to help you 24 hours a day, 7 days a week. Give us a call at 212-627-9600.
HOLIDAY SPIRIT:
Do not feel forced "into" the holiday season or the holiday spirit. It's absolutely fine to keep focus on yourself and decide to celebrate another year.
SPENDING MONEY:
Most people early in recovery have little money. Realize that the most important gift you can give yourself and others is your sobriety and abstinence. Think of other ways to give back, whether you volunteer at organizations or make your own gifts.
SHOPPING:
If you decide to shop, avoid crowds and shopping at peak times. It is difficult to practice HALT (Don't get too Hungry, Angry, Lonely, Tired) in the middle of a large crowd. Try going early or late on weekdays, if possible.
EMOTIONAL ANNIVERSARIES:
This is a term to describe painful memories at specific times of the year. Know that you are not going backwards by feeling sadness or loss at the time. It does not mean you are not working to program, it just means you are "feelings" and you need to talk about them. Talk to Realization Center staff, 12-step meeting friends, sponsors.
MEETINGS:
Attend as many 12-step meetings as possible to help feel active, involved, and not alone this time of year. Please go!
---
You do not have to:
be with family.
attend office or any other parties.
If you DO see family or attend parties, then:
try to bring a sober friend.
always have a full glass of water/soda/juice in your hand.
go late and leave early.
know your triggers and how best to manage them.
Don't get worked up over "people pleasing." It's OK to not show up at events that may be difficult for you. They WILL get over it. However, they will not get over your death from using.
Finally, know that every feeling you are experiencing this time of year, thousands have felt them before. We are all in this together!