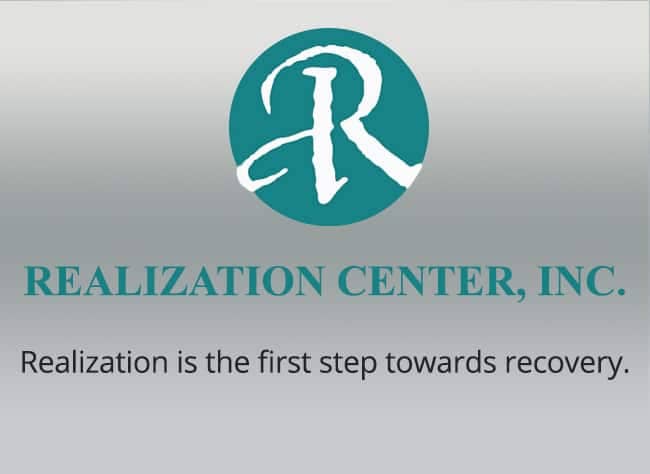 REMINDER!
Today is the LAST day to register for tomorrow's presentation with Hopewell Sober Living and Talbott Recovery
The Unique Challenges of Young Adult Addiction Treatment and Recovery
Michael L. Fishman, M.D – Talbott Recovery
2 CASAC Hours
February 28th, 2013 from 9:30am to 12:00pm
Please call 212-627-9600 or email adminasst@realizationcenternyc.com for more information or to be placed on the RSVP list! Seats are going FAST!
ALSO,
if you haven't done so already BUY your tickets to SOBER SAINT PATRICK'S DAY! Tickets are running out!
Only 2 more weeks til a rip roaring, alcohol-free party! Get your tickets now at http://www.soberstpatricksday.org/
Realization Center WILL be there!!