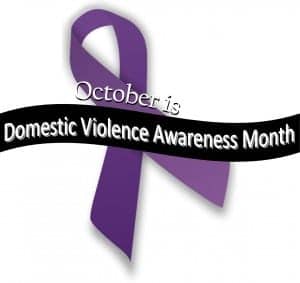 In honor of Domestic Violence Awareness Month – Realization Center is going PURPLE!
As we all know, domestic violence and substance abuse are sadly too often tied together. At Realization Center, we offer groups on Domestic Violence as well as Anger Management.
Please check out: Shine the Light
To see how you can go PURPLE too!