Hear Marilyn White discuss the problem of prescription drugs, and how a doctor may not realize they are prescribing medications to a drug addict.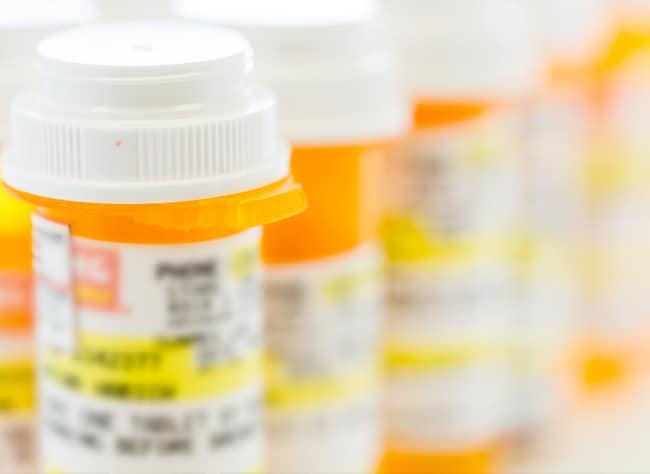 Not necessarily, because they don't think about that when they write them. They are there to ease your pain. You have a pain in the arm, here's a pill. You have a headache, here's a pill. You're anxious, here's Klonopin.
You know, there job is to ease pain, that's what they're there for, is for you to not FEEL any pain.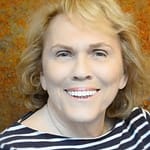 Marilyn J. White
CASAC, NCAC II Executive Director, CEO
The founder, began Realization Center 29 years ago to fulfill her dream of helping both the underserved and the inadequately served addicted population at large.