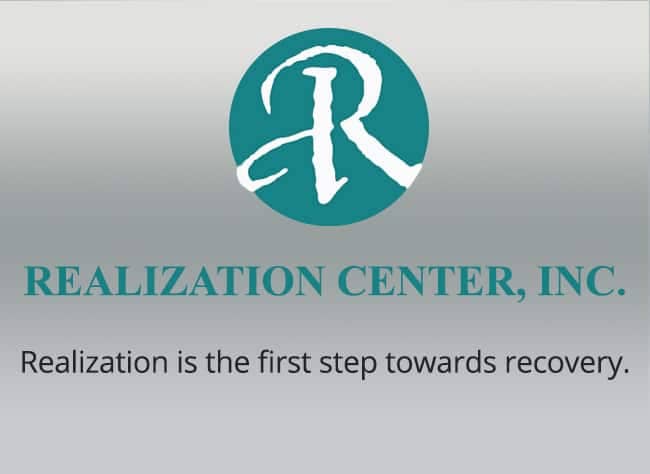 REALIZATION CENTER, INC. & CLEARBOOK TREATMENT CENTERS invite you to a training:
How Adolescent Chemical Dependency Impacts Family
Participants will learn how chemical dependency impacts families of the alcohol/drug addicted adolescents and gain an understanding of the family's role in promoting recovery. Discussions will focus on different communication approaches to establish a positive reconnection in the family. Resources for the family to foster ongoing healing and a plan of recovery will be discussed.

WHEN: Thursday, January 23, 2013
TIME: 9:30am to 11:30am
WHERE: 19 Union Square West, NY, NY 10003 (Entrance is 25 East 15th Street)
PRESENTER: Trish Colangelo, MA, AADC – Coordinator of "Families Helping Families at Clearbrook Treatment Centers
R.S.V.P. By January 14, 2013
Call (212) 627-9600 or email: pm@realizationcenternyc.com
A delicious breakfast will be served!
Please bring your business cards and brochures to share.
2 CASAC hours will be provided