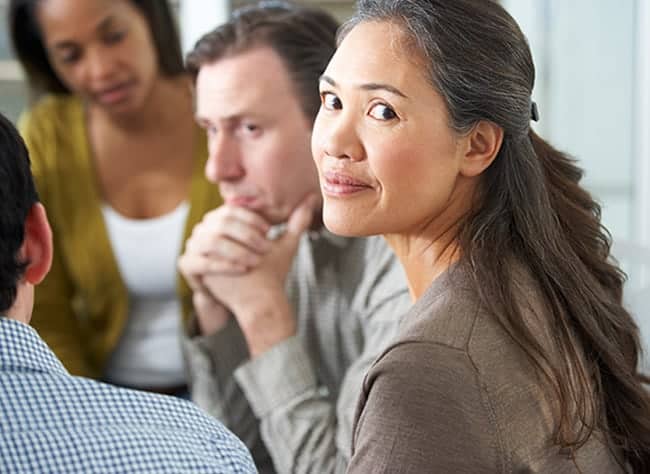 Done Everything? Been Everywhere?
Still can't stop eating?
TRUE RECOVERY FROM FOOD ADDICTION
BEGINS:
Monday, December 9 – 7:45pm
Wednesday, December 11 – 12:15pm

WHERE?
Realization Center* 25 East 15th Street, 7th Floor
(*you do not need to be in treatment at Realization Center to attend)
Join those of us who have found TRUE RECOVERY FROM FOOD ADDICTION
Finally, a food plan that TRULY eliminates the cravings.
Finally, a community that TRULY understands "happy, joyous and free."
Finally, a solution that you can TRULY achieve and live with!
ALL ARE WELCOME!