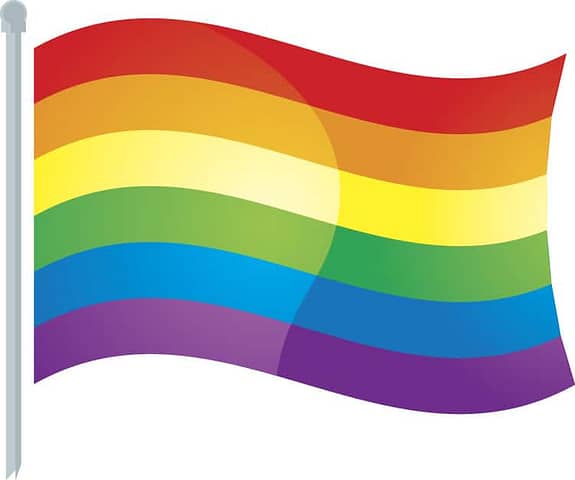 REALIZATION CENTER PROUDLY CELEBRATES LGBTQ PRIDE MONTH!
Realization Center offers specific LGBT groups through our Dignity program. A program that is dedicated to recovery and sobriety for members of the gay, lesbian, bisexual and transgender communities. This program was created to affirm the DIGNITY of recovering gay, lesbian and bisexual addicts and their partners, families and community members. Established in 1984, we are proud to have been the first treatment program in the tri-state area to respond to this need.
Please check out our page on this site for more information on our Dignity Program and if you have any questions, please feel free to call.