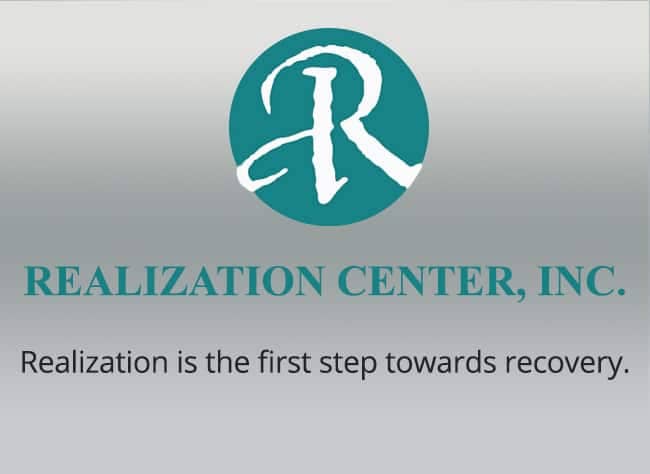 REMINDER!
Realization Center, Inc. is hosting a joint presentation with Hopewell Sober Living and Talbott Recovery
The Unique Challenges of Young Adult Addiction Treatment and Recovery
Michael L. Fishman, M.D – Talbott Recovery
2 CASAC Hours
February 28th, 2013 from 9:30am to 12:00pm
Please call 212-627-9600 or email adminasst@realizationcenternyc.com for more information or to be placed on the RSVP list!
We look forward to seeing you there!