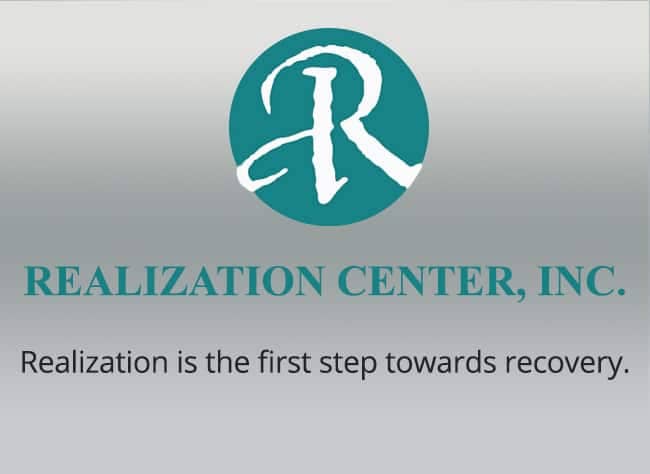 Realization Center congratulates Jason Collins for bravely coming out and becoming the first openly gay athlete playing in a major American team sport!
Jason, this will help others who are struggling with their identity.
Realization Center has been an advocate for the LGBTQ population to aide in living a sober lifestyle since 1984. This includes specialty lesbian and all male gay groups, co-ed LGBTQ groups and specialty self-help meetings. We aid the clients with resolving interpersonal conflict with self and others related to homophobia, managing stressors of discrimination, family conflict, mental health issues, daily life stressors, and self-discovery.
Here at Realization Center, we coordinate services with the Harvey Milk School, Callen-Lorde Health Center, and the LGBTQ Center. The LGBT program includes Cognitive Behavioral Therapy (CBT), Motivational Interviewing (MI), HIV/AIDS support, trauma, seeking safety, and sex addiction groups.
We engage in community outreach providing training and educational services to groups such at the Harvey Milk School and the Department of Probation on how substance abuse impacts the LGBTQ community and how to interact with this community in a healthy and respectful manner.
We also participate in training and educational seminars to continue to cultivate an environment in which quality, affirmative LGBT client care is the norm.
Jason, Realization Center is behind you 100%!