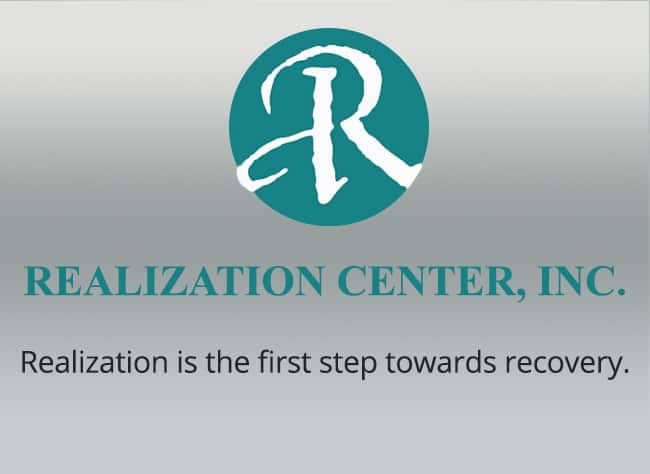 Caron's 8th Annual Greater New York Community Service Awards Breakfast pays tribute in a tangible and meaningful way to individuals, organizations and institutions that have made an outstanding contribution in the ongoing battle against alcohol and drug addiction in the community.
Now Accepting Major Award Nominations!
Addiction Professional Award
Alumni Award
Community Leadership Award
Community Youth Leadership Award
Educational Excellence Award
Human Services/EAP Award
Legal Professional/Uniformed Public Service Award
Medical Professional Award
Research Award
For a detailed description of these awards, please go to: https://www.caron.org/greater-new-york-awards-breakfast-major-award-nomination.html
We urge you to recognize those who make a difference in your community!