Hear Marilyn White discuss functional addicts, and how even if you go to work every day, you can still be an addict.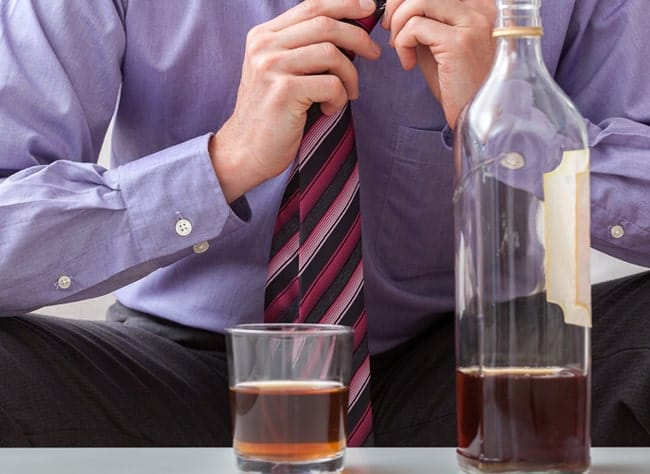 There are functional addicts, there are people who go to work every day and when they get home they're drunk by 6 o' clock, 10 o' clock, whatever it is. So they can maintain their life between x and x, you know, 9 and 5 or 9 and 6 but after that they'll drink. They can get through the day because they know they're going to drink. It's the ones that know that you can't drink, it's hard to get through the day.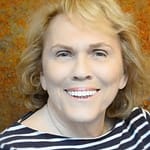 Marilyn J. White
CASAC, NCAC II Executive Director, CEO
The founder, began Realization Center 29 years ago to fulfill her dream of helping both the underserved and the inadequately served addicted population at large.