Dianne discusses what happens during food addiction treatment once an addict puts down the food. Hear what she has to say about the feelings that arise during treatment. For more information, give the Realization Center a call at (212) 627-9600.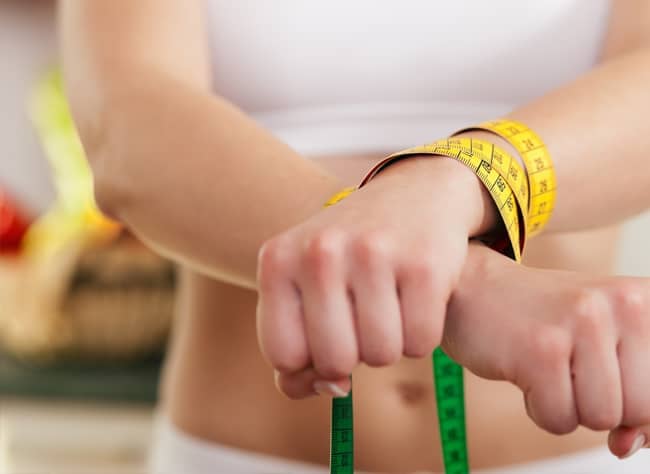 When the food addict stops using the food to put their feelings to sleep, stuff starts to surface and it needs to be looked at in a kind and compassionate way, in a professional setting.
In the education series, clients learn that this internal stuff is what creates the environment for the addiction to flourish. It's really what drives the bus given genetic predisposition, given some vulnerability to developing addiction.
And when you add a supported environment, which most often is family, that's what allows addiction to grow and develop and progress and when the addict really sees how that is demonstrated they start to exhale and see what it is they have to do to follow a path to recovery. The road is narrow, but the experience, the freedom from the food and the bondage is worth the effort.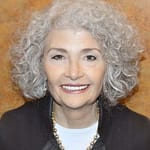 Dianne Schwartz
CASAC, CPA Administrative Director, CFO
Dianne joined forces with Marilyn White in 1988 to actualize the development and expansion of Realization Center.