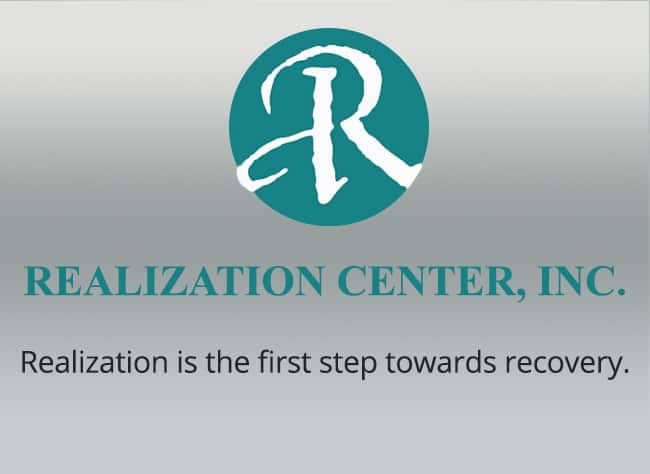 Dianne Schwartz, Administrative Director, Director of the Food Addiction Program at Realization Center, will be a presenter at the 45th Annual Addictions Institute Conference – Innovations in Addictions Treatment: Shifting Patterns for Changing Times on June 5th!!
Exploring the Real Culprits in Food Addiction – Its Not Broccoli!
We will examine: the biological nature of food addiction with a discussion of the familial underpinnings; why an individual's eating problems (overeating, undereating or eating and purging) are an addiction; how these behaviors are brain based (as evidenced by new brain imaging technologies). Discussions will include how blood sugar operates in the body and how/what to eat so that blood sugar levels are normalized, which then normalizes energy, mood, sleep, digestion, weight and brain chemistry.