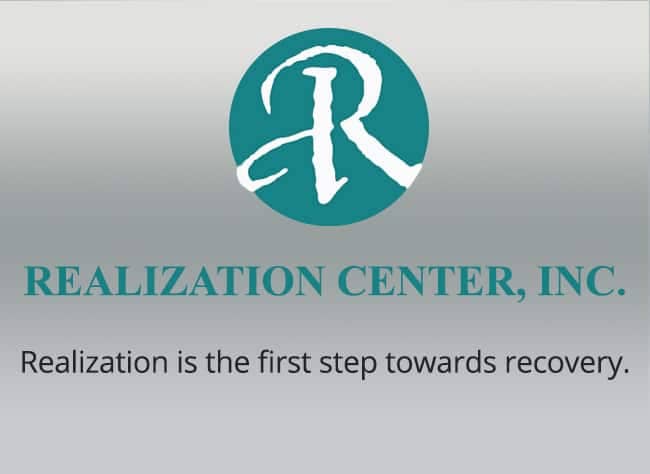 First, our thoughts and prayers are with the people of Boston as they continue to go through this tragedy.
The tragic events of the Boston marathon bombing and the continuing effort to restore safety to the city of Boston this past week can be triggers for some people, even if you aren't directly affected.
We urge all in recovery to please call us, call your sponsor or go to a meeting if you are feeling the urge to use.
We have several meetings at the Center this week. Check out our 12 step meeting section on this site for a complete listing of all the meetings at the Center.
Together, we will get through this and be stronger.