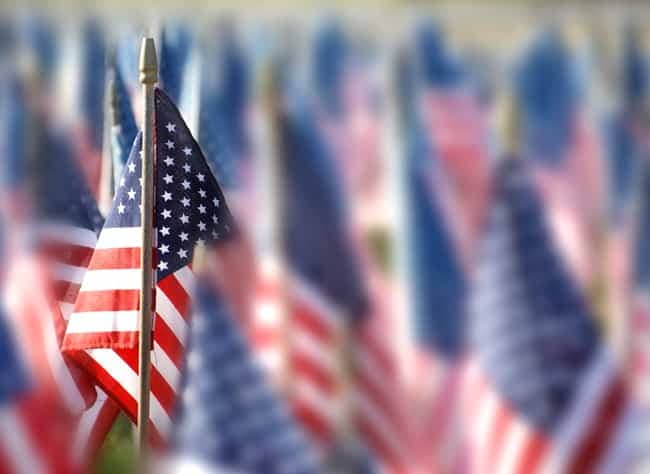 Are you feeling the pressure to EAT, DRINK, and DANCE this time of year? Here are some tips to soak up the summer without Drinking, Overeating, or Using Drugs!
A summer season without alcohol or other drugs may still seem a like bummer or wipe out to those in recovery, but many of us have enjoyed these exciting warm weather months of our lives clean and sober – an idea we would never have dreamed of, wanted, or believed possible when drinking, drugging, or bingeing.
Here are some much needed tips for having a fulfilling and safe summer.
ENDLESS SUMMER
Please know especially if you are new in recovery that you do not have to be "into" the usual summer festivities. It is OK to keep the focus on yourself and stay away from high risk activities.
FREE TIME
Many of us have a lot of time on our hands in early recovery. The summer season brings with it leisure and added free time! Take advantage of this time for reflection, meeting attendance, treatment and self exploration. Know that the time you take to develop your SOBRIETY and ABSTINENCE is time well spent.
PARTIES
AVOID LARGE PARTIES THAT INCLUDE DRINKING AND DRUGGING. Do not attend functions without a sober friend or sponsor. Practice refusal technique. Arrive late and leave early, it is OK to not stay for the entire event. Remember, the party goes on without you. Your friends will get over it. They will not get over loosing you to addiction again.
EMOTIONAL ANNIVERSARIES
This is a term to describe painful memories at specific times of the year. Know that you are not going backwards by feeling sadness or loss at the time. It does not mean you are not working in the program, it just means you have "feelings" and you need to talk about them. Talk to REALIZATION CENTER staff, 12-Step Meeting, friends, and sponsors.
MEETINGS
Going to as many 12-Step meetings as possible this time of year not only helps to beat the heat, it helps us feel active involved and NOT ALONE. GO. PLEASE! Ask your counselor for a meeting list.
TIPS
You do not have to:
Be with family.
Attend weddings, anniversaries, or any other parties.
Hang out with crowd full of drinkers.

If you do see family or attend parties, then:

Try to bring a sober friend.
Always have a full glass of water/soda/juice in your hand.
Go late and leave early.

Finally, know that for every feeling you are experiencing this time of year, thousands of others have felt them as well. We are all in this together!

Please remember REALIZATION CENTER is ready to help you 24 hours a day. Call 212-627-9600.