Dianne discusses what happens during food addiction treatment once an addict puts down the food. Hear what she has to say about the feelings that arise during treatment. For more information, give the Realization Center a call at (212) 627-9600.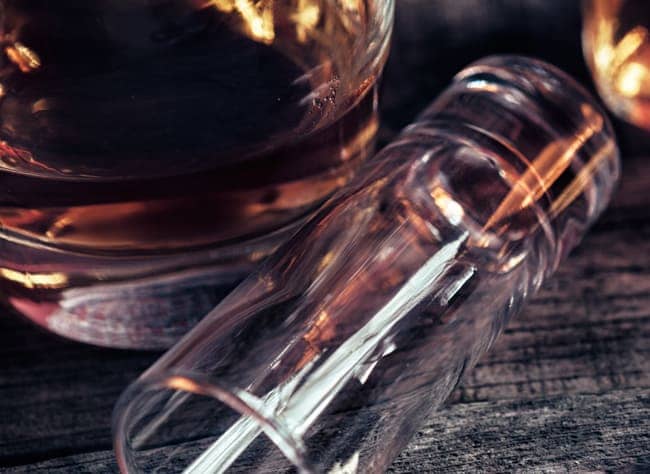 Abstinence. I've been sober for 40 years and it's a wonderful life. The first year it was extremely hard, the second it got better and better, you know, and if they just give it time and you just don't pick up, they, you could have a very happy, wonderful life. Much healthier than if I were to be drinking. So, first of all I'd be dead and the mental health is not good, and when you get sober all of those things change. You can get help for yourself in any area.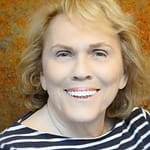 Marilyn J. White
CASAC, NCAC II Executive Director, CEO
The founder, began Realization Center 29 years ago to fulfill her dream of helping both the underserved and the inadequately served addicted population at large.