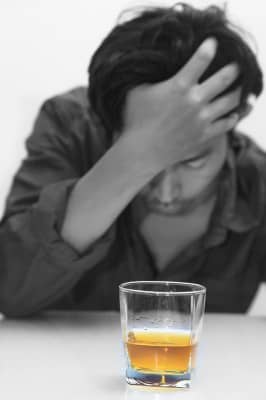 Did you know that Alcohol Awareness Month has been in effect since 1987? The National Council on Alcoholism and Drug Dependence says Alcohol Awareness Month exists to help reduce the stigma associated with alcoholism. This is a very important movement about alcohol, alcoholism, and recovery.
According to CDC, 88,000 deaths are attributed to excessive alcohol use each year. In addition, almost 30 people in the US die in motor vehicle crashes that involve an alcohol-impaired driver each day (this is equal to one death every 51 minutes).
Alcoholism can cause serious health complications in nearly every aspect of your life. Women who binge drink are more likely to have unprotected sex with multiple different partners, resulting in high chances of an unintended pregnancy or sexually transmitted diseases.
For more information, you can always reach the Realization Center at (212) 627-9600. Don't let your fear get in the way of getting the help you need to live a fulfilling life.
"Alcoholism is a treatable disease, realization is the first step." – Marilyn J. White, Founder & Executive Director.