PRE-SCREENING
Your First Phone Call to Realization Center
When you call Realization Center, please ask for the intake department and you will be connected with a trained clinician. We will discuss the program with you in detail answering any and all your questions.
This phone call is confidential.
You can either schedule an intake appointment time during this call or this can be an information gathering talk. We do have to get some specific information from you in order to assess your appropriateness for the outpatient program. If you decide you would like to schedule an appointment, we can give you an appointment within 24-48 hours.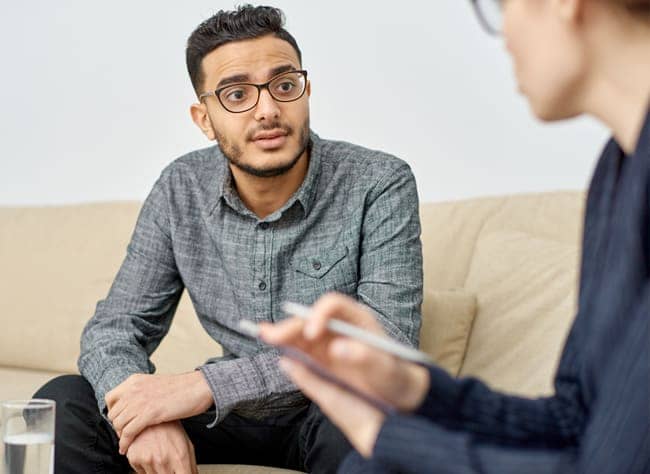 YOUR FIRST VISIT TO REALIZATION CENTER
When you come to the Center for your intake: will complete initial paperwork, meet with an intake counselor, a financial department representative, and begin your intake process. This consists of completing forms for confidentiality purposes and completing a biopsychosocial assessment evaluation to determine if you meet the criteria for outpatient treatment and the appropdriate level of care needed to help you in your recovery.
You will collaborate with the counselor to develop a plan of treatment and a treatment schedule. The complete initial intake process takes approximately 1-2 hours. Intakes are provided 9:00am to 5:00pm Monday to Friday. (If this time doesn't work for you – please call us and we will work to help you!) At that time, you will be given a treatment schedule, meet your case manager and begin the program!
Manhattan Location: (212) 627-9600
Brooklyn location: (718) 342-6700
IF YOU, OR SOMEONE YOU KNOW:
May have a problem with alcohol/substances/behaviors (including food and sex addiction)
May be presenting with depression or some other problem but might be "self medicating" with alcohol/ drugs/ food;
Needs a detox but can't (or won't) go inpatient
Is resistant to formal treatment for chemical dependency – or is in denial about their problem
Is HIV positive and needs chemical dependency treatment
WE HAVE THE EXPERTISE TO PROVIDE:
Evaluation and screening
Education (for you, your family, your friends, your staff or your client)
Interventions (both work and family)
Direct treatment for any kind of addiction
Buprenorphine maintenance
Family services
Back to work conferences and supportive services for employers (including drug screens and progress reports)
Mental health services as well as chemical dependency treatment
An attractive and dignified setting for clients of ALL sexual orientations
Please contact us at our Manhattan Location:(212) 627-9600 or our Brooklyn location: (718) 342-6700.
We look forward to working with you and working together to provide the best possible continuity of care for you or someone you know. You are not alone! Our team of compassionate professionals are ready to help.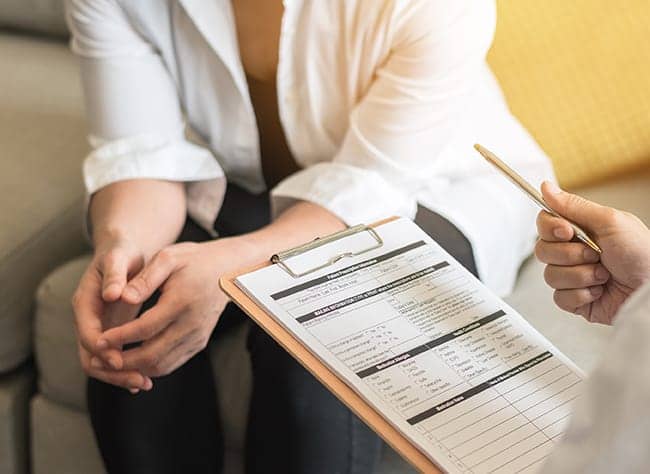 PAYMENT OPTIONS
We accept insurance coverage through most major medical and union health-care plans. We also accept Medicaid and Medicare.

If you are unsure if your plan covers treatment please call our Intake Department at: (212) 627-9600. A sliding scale fee is also available. Credit cards are accepted.
Verification of coverage and rates are available through our admissions office.
Come visit our center in person, the phone number is:
Manhattan Location: (212) 627-9600? or Brooklyn location: (718) 342-6700.
Help is just a phone call away!