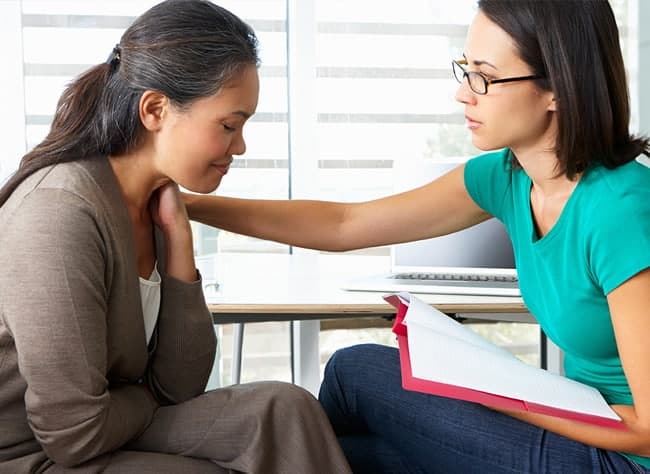 Realization Center hosts 12 step meetings throughout the week.
Please check out the 12 step meeting section on this website for the most current and up to date information.
New ones being added all the time.
If you would like your 12 step meeting to be held at Realization Center, please have someone call our office and we will be happy to try and accommodate your meeting.